The Department recommends using the State Flood Recovery Resources website for extensive flood recovery-related information, resources and guidance. This webpage provides flood-related insurance and industry-specific details and will be updated as needed.
Important: Apply for FEMA assistance, even if you have insurance or are not in a declared county. Visit www.DisasterAssistance.gov or call 1-800-621-3362.
Information for Individuals
It is critical for Vermonters to report flood damage to 211. Doing so will help FEMA open financial assistance to more counties and help the State ask for additional assistance from Congress. Even if you don't need support yourself, or have already cleaned up or made repairs, reporting your damage will help your neighbors. Report your damage at Vermont211.org or call 211.                                   
DFR Resources for Individuals
211 Flood Damage Form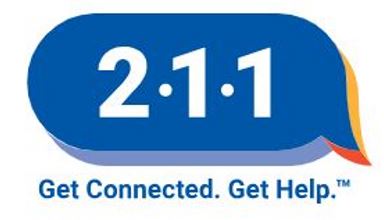 211 - Flood Damages (Resident)
---
DFR Guidance for Business and Industry
For Banks
FDIC Financial Institution Letter Regulatory Relief (FIL-36-2023) 
For Farmers
Farmers should report their damage and losses. Reporting any damage that you have sustained will help the entire state gain access to federal aid and help for your neighbors. 
For damage to crops, livestock, produce or other farm product, contact your local Farm Service Agency office.
For equipment loss, barn or infrastructure damage, visit vermont211.org or call 211 to report.
Next Steps for Farmers | Agency of Agriculture Food and Markets
DFR Industry Information 
211 Flood Damage Form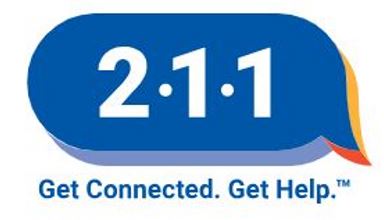 211 - Flood Damages (Business)
---
SBA Business Recovery Center and SBA Loan Information
On July 31, the SBA added Orleans County to Vermont Disaster Declaration.
The Small Business Administration is operating several Business Recovery Centers in Vermont. This SBA Press Release provides details and other information. 
Note: Disaster survivors with insurance should not wait for their settlement before applying to the SBA. The SBA can make a loan for the total loss and use insurance proceeds to reduce or repay the loan. SBA's friendly Customer Service Representatives can answer questions about the Disaster Loan Program, assist survivors with submitting applications and upload documents. The location and hours of the BRCs are shown below.

---
State Flood Recovery Resources
Agency of Commerce and Community Development