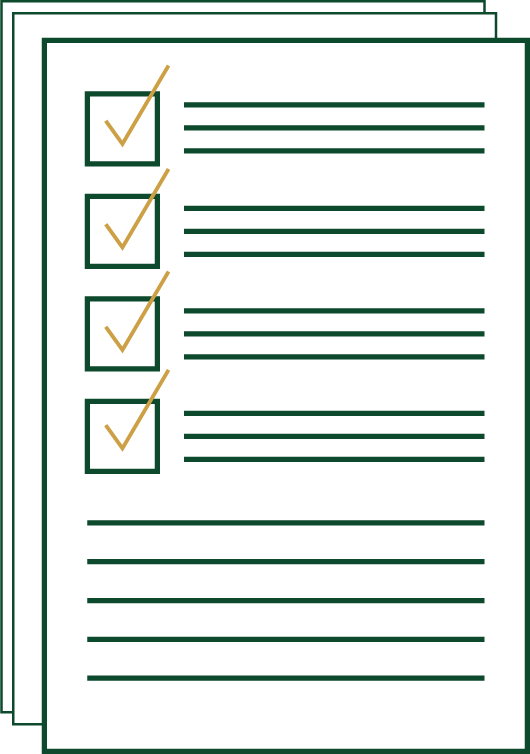 ELECTRONIC SIGNATURES AND NOTARIZATION
We allow electronic or e-signatures utilizing digital signature software and request that available software confirmations, such as e-signature certificates, be included within PDF filings.
For documents requiring a notarized signature it is our expectation that documents be notarized, whether original or remote.
Per the Vermont Secretary of State, Vermont notaries are allowed to notarize remotely (Effect. 9/15/2021; Further Extended and Expires 3/9/2023)  
We will accept remote documents from out of state if that state allows remote notarization.   
If circumstances dictate that you are unable to obtain notarization, please request a waiver by letter to dfr.captivemail@vermont.gov.
There are several technology companies that offer end-to-end remote notarization systems, which may be permitted by other states where the notarization originates.  They include, but not limited to:
All forms may be submitted electronically in combined single PDF unsecure format and Zip files are NOT accepted. Please see specific form and applications general instructions for further instructions and submission address.
---
DORMANT CAPTIVE INSURANCE COMPANY
Captive Memo 2020-01
01/16/2020
Guidance on Appointed P&C Actuaries (Effective 12/31/2019)
Secretary of State
09/15/2021
Vermont Secretary of State Guidance, Vermont notaries are allowed to notarize remotely (Effect. 9/15/2021; Expires 3/9/2023)  
Captive Memo 2022-01
01/21/2022
Guidance on Proforma Financial Projections (Effective 1/21/2022)