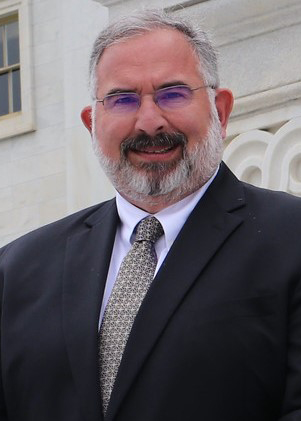 The mission of the Insurance Division is to maintain affordability and availability of insurance for Vermonters, ensure that insurers are able to meet their contractual obligations, to ensure reasonable and orderly competition among insurers, and to protect Vermont consumers against unfair and unlawful business practices. 
Additional information is being added daily to our new website. If you cannot find what you are looking for, please contact us for assistance.
---
DFR Transition to SBS
On Wednesday August 18, 2021, the State of Vermont Department of Financial Regulation went live on State Based Systems (SBS), a web-based NAIC application that supports state insurance regulation functions. Review our flyer to see how this transition affects you and descriptions of new tools you have access to with active links.