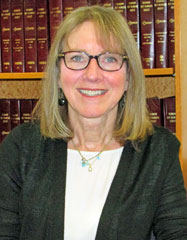 The Vermont Banking Division regulates and examines a variety of entities that include banks, credit unions, lenders, mortgage brokers, sales finance companies, debt adjusters, and money servicers in accordance with Title 8 and Title 9 of the Vermont Annotated Statutes. 
The Banking Division's mission is to supervise business entities that offer financial services and products in such a way as:
To assure the solvency, liquidity, stability and efficiency of all such organizations;
To assure reasonable and orderly competition;
To maintain close cooperation with other supervisory authorities;
To protect consumers against unfair and unconscionable practices; and
To provide consumer education.
Website Under Construction
Our website is still under construction. We appreciate your patience while we continue to update our content. Please contact the Banking Division directly if you have questions or need help. Contact the Banking Division at 888-568-4547 or dfr.bnkconsumer@vermont.gov.